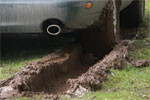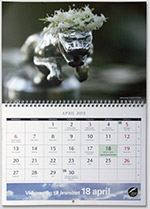 The 2015 calendar of
The Swedish Jaguar Club,
April.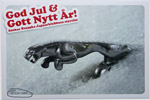 The Swedish Jaguar Club used
this photo for their christmas
greeting 2013, nice!
Jaguar photos: Two summer photos, one winter photo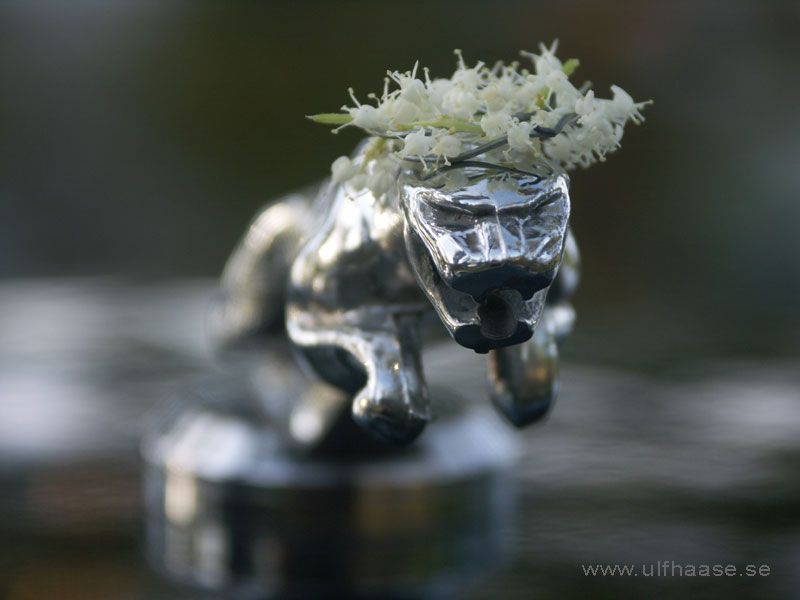 Swedish midsummer, 22 June 2012.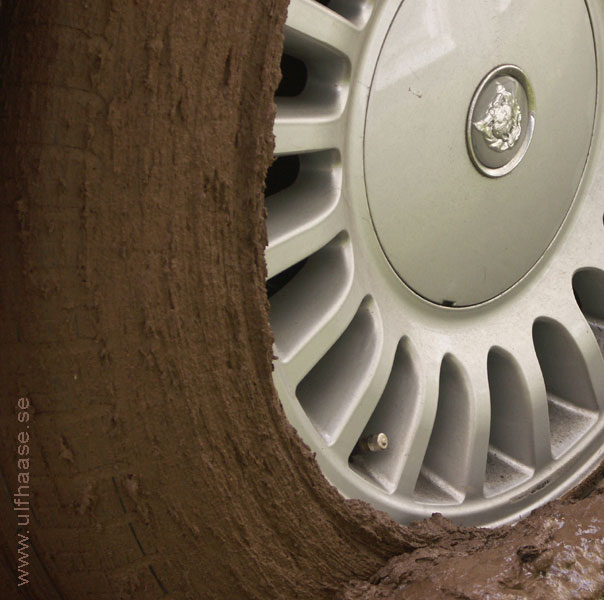 Do not park your 1 700 kg heavy car on a water soaked lawn.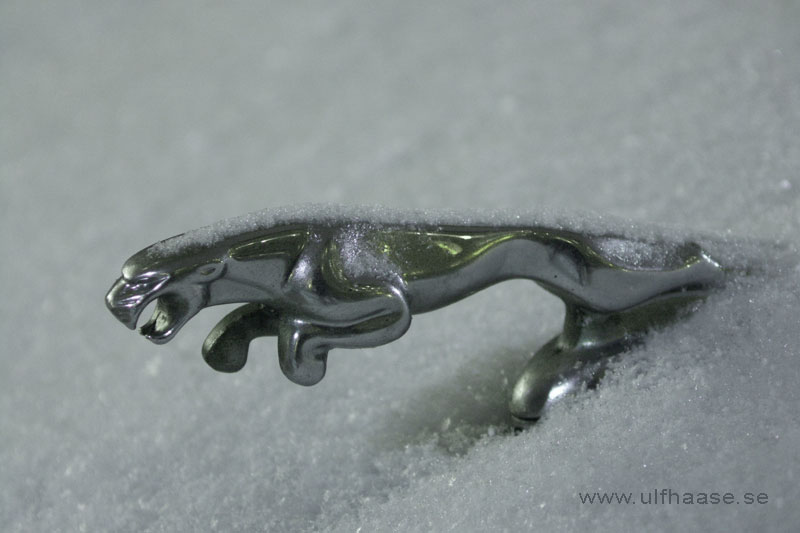 A Jaguar X-type parked on Bondegatan in Stockholm 9 Dec 2010, 9.15 pm. Shutter speed 2 sec.